ECCAFS Programs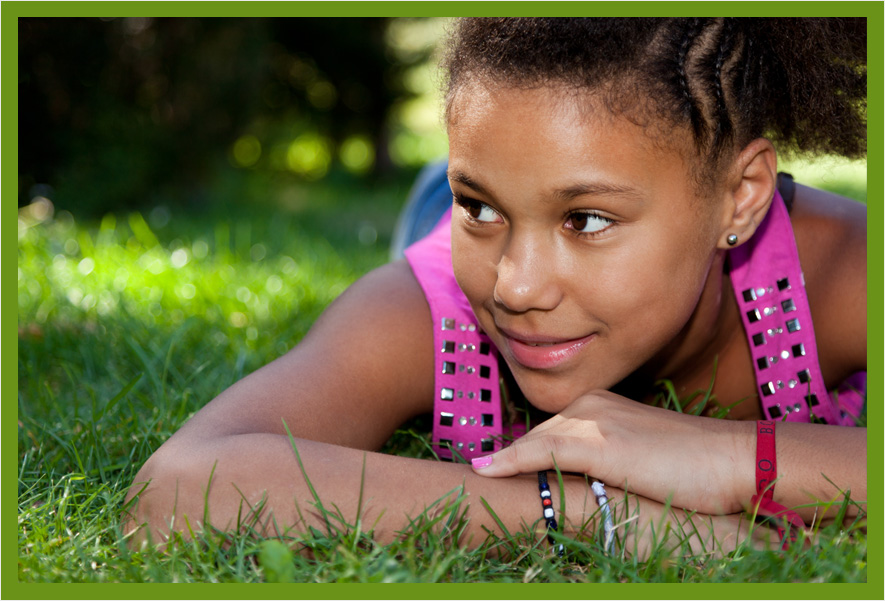 El Camino Children and Family Services, Inc in Downey, has partnered with New Hope programs in the City of Downey to help families live a better life by accessing helpful classes. New Hope also provides free child care so that parents and families don't have to schedule a babysitter in order to attend classes.
Check out a video about the program.
View Our Video
Funded Programs Include:
Funding to teach more than 5,000 children how to avoid obesity and live longer.
Lunch On Me - helps abused children
Project Me Day - helps at risk foster girls.
Southern California Foster Care Mentoring Network - helps foster children entering high school or college.
After school - provides children with after school activities and support.

Toasty Christmas - Providing Winter Blankets and Jackets, food and games for children.
Future Educators - Reward elementary children that have excelled in academics.
Frontsight - Provide Christmas gifts to needy children of active and veteran military personnel.

ECCAFS Funds the Following at Our Approved Location:
Other Programs Include:
Backpack Giveaway helps impoverish, homeless and low income children receive school supplies, haircuts, Lunch, games and a backpack.

Christmas Wish List - provides gifts for abused, abandoned and neglected children.
Thanksgiving Outreach Meals - Feeds homeless families.