Make a Donation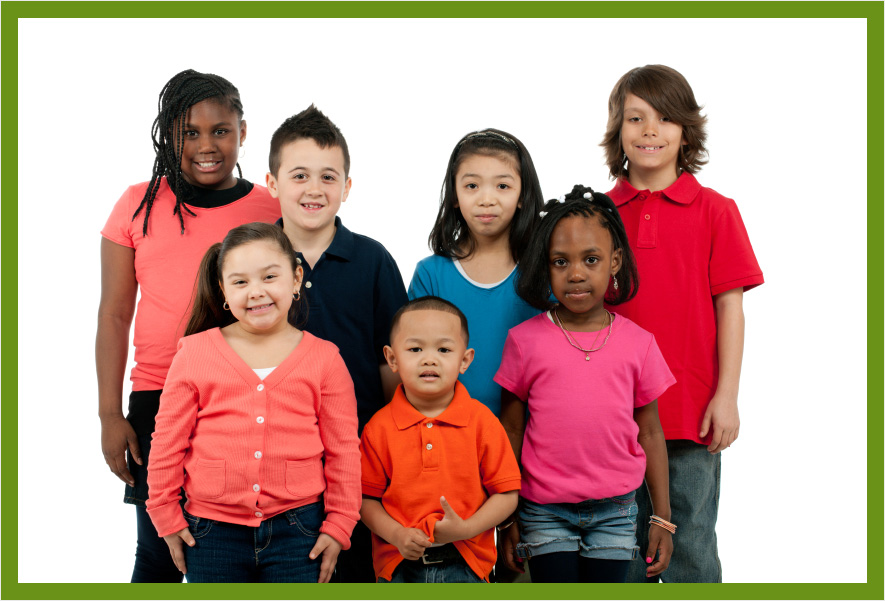 Your donation will make a difference in the work we do. Donate to El Camino Children and Family Services Inc in Pico Rivera, CA to help children and families who need food, clothing, resources and more.
Please use the PayPal link to make a donation. PayPal makes it easy to contribute to our cause quickly, effectively and safely. You get to choose the amount at your convenience. Your donations will help children and families get the things they need in order to live.
Call Us Today
Contact us for more information or to ask questions.