s
Resources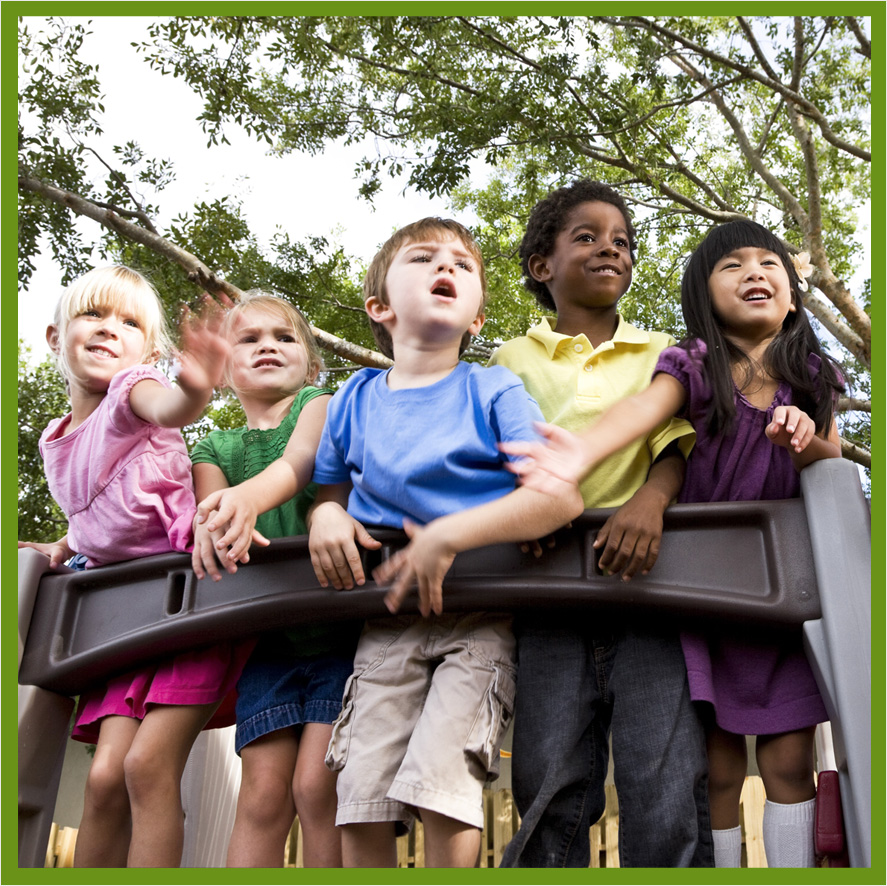 SUMMER CAMP FOR CHILDREN
A 7 week program for children 1st - 9th grade. Call for cost 562-803-5631

Free Food Pantry
Cory's Kitchen Distribution day is on the Third Saturday of each month from 1:00 pm - 2:30pm. at 4211 Columbia Ave. Pico Rivera 90660 For more information call 626-715-4441
Downey Council PTA H.E.L.P.S.
7830 Quill Street, Suite S At Apollo Park (Rives and Imperial Hwy) Wednesday and Fridays 10am to 1pm. For more information call Barbara J. Riley (562) 861-9833

City Halls
City of Pico Rivera

City of Whittier

City of Downey

SPA 7 (Service Planning Area)
Government Offices
Official California Legislative Information

Library of Congress, Legislative information from Library of Congress

County of Los Angeles

City of Los Angeles

California WIC Women, Infants & Children

Play Date

A modern creative play space for parents, babies, toddlers and children up to 6 years of age

Affordable Counseling Services
Aragon AND Hernandez A 501(c)(3) not for profit, offers effective, low cost, community mental Health services (counseling), in Southern CA area.
www.aragonandhernandez.org
School Districts
Los Angeles Unified School District
El Rancho School District
Downey Unified School District

Social Work Associations
National Institute For Social Work

National Association of Social Workers

Association of Black Social Workers
Child Welfare Research Institute
Schools and/or Departments of Social Work
USC School of Social Work
UCLA Department of Social Welfare
Miscellaneous Social Work Links
F
oster Care Statistics
Child Abuse and Neglect Gopher
Government Sites
Los Angeles County Departments
Los Angeles County Department of Public Social Services
Donate to ECCAFS
Your donations will help children and families have a better life,
donate today.